---
Jamie Winters Morgan, DDS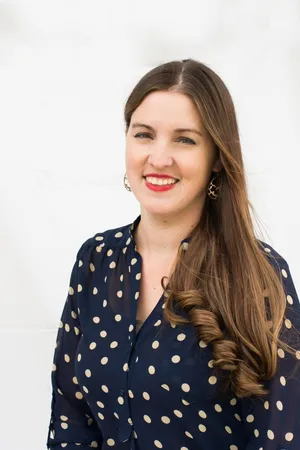 Dr. Morgan has been with Superb Smiles as a dentist since 2010, but she has been a part of the Superb Smiles team since she was born. As Dr. Winters' daughter, she grew up working in the dental office, learning all aspects of running a dental practice. She graduated from Ball State University in 2006, and continued on to Indiana University School of Dentistry, graduating in 2010. Dr. Morgan lives in Rushville with her Milroy-native husband, Phillip. They have two sons, Jack and Gus. She enjoys cooking, baking and hosting parties in her spare time.
---
Adam J. Winters, DDS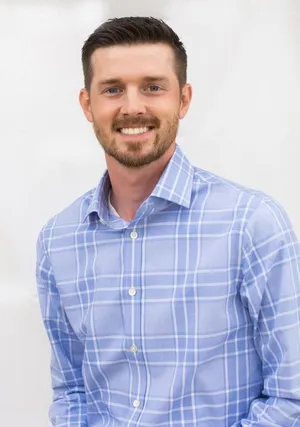 Dr. Winters has been working at Superb Smiles since 2013 as a dentist, but he has grown up in and around the practice his whole life while assisting and shadowing his father (Dr. Winters Sr.). He earned early admittance into Dental School after 3 years at Indiana University Bloomington in 2009. He went on to graduate from Indiana University School of Dentistry in 2013. Dr. Winters is married to his high school sweetheart, Hannah Winters (formerly Baker), of Connersville. He and Hannah have one daughter, Anne (Annie). Dr. Winters is an avid supporter of his Indiana Hoosiers (as well as most other Indiana sports teams). He enjoys spending free time with Hannah on the golf course, backpacking trips,and traveling.